WELCOME TO THE ALLIANCE GATOR 12 DAYS OF CHRISTMAS!
From now until Christmas, we're giving away one present per day! Follow along as we announce the gifts and the names of our lucky winners.
Here are the details for Day 9 ...
---
Congrats to our Day 9 winner!


Jay Beswick

of
Majestic Outdoors, Hillsboro, NC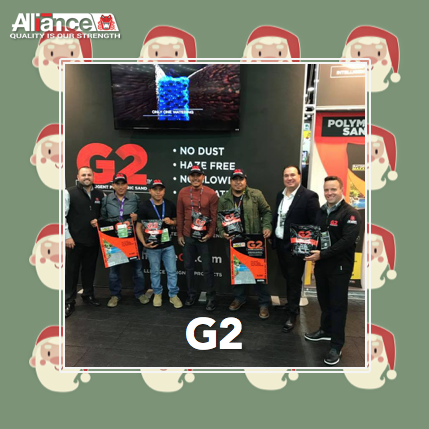 Catching up with contractors is one of our favorite parts of HNA in Louisville, KY. This year's show was a pretty big deal because we launched our new G2 Intelligent Polymeric Sand.
Judging by all of the excitement over it, we decided to give away a pallet of G2 Gator Maxx for today's 12 Days Of Christmas gift!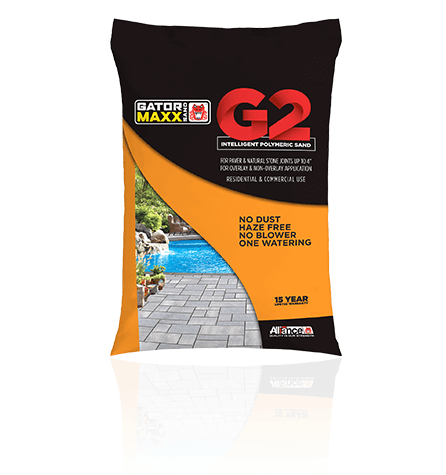 ---
To register to win, visit our Prize Page
and enter the code: G2