2022 PRODUCT STORAGE TIPS
Proper storage is the key to keeping your inventory of Alliance products in their best possible condition. In this post, we're sharing some helpful tips and guidelines from our Technical Support Team.
---
OUTDOOR STORAGE
The products listed here can be safely stored outdoors. Keep in mind, however, that some product packaging may degrade when exposed to direct sunlight, extreme heat, humidity, or water.
Polymeric Sand/Dust
Gator Nitro
Rigid / Flex Edge
Nails
Gator Base
Fabric / Grid
Display Stands


INDOOR STORAGE
The following products are best kept indoors.
Xtreme Edge
Adhesives
Solvent-Based Sealers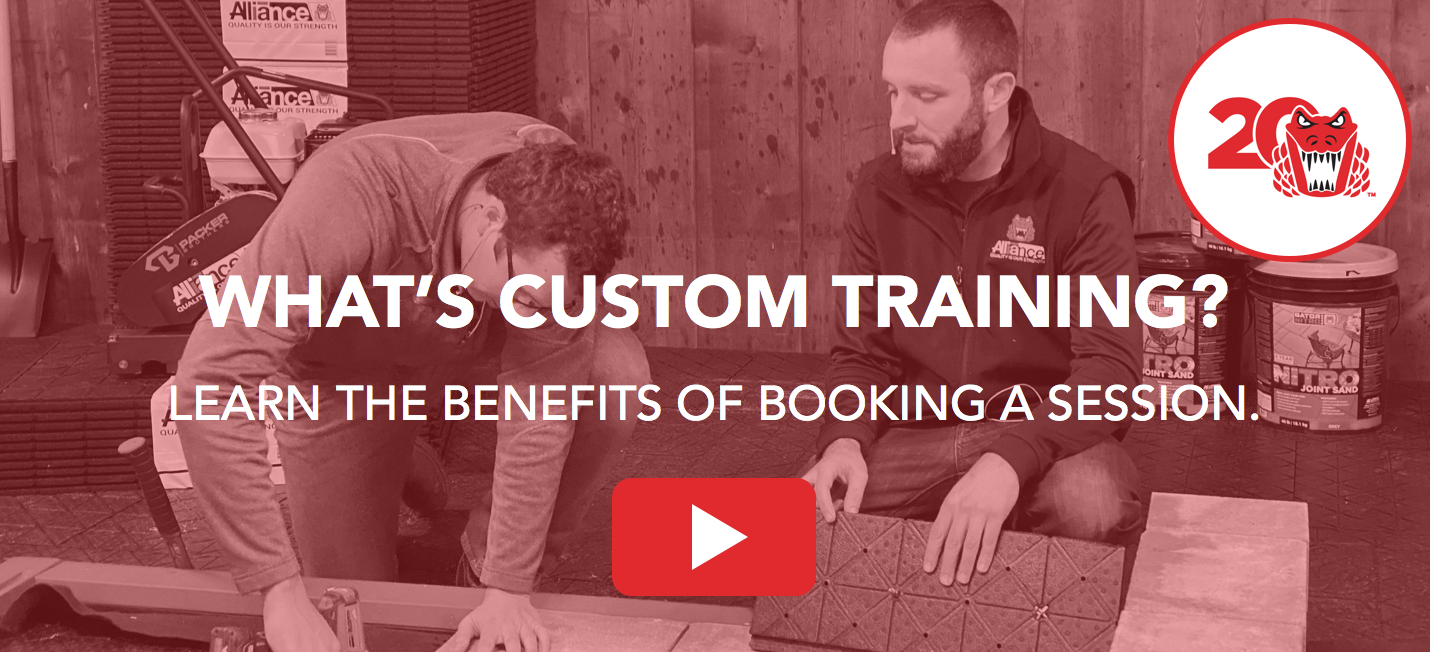 INDOOR (DRY/TEMP CONTROLLED)
Lastly are some products that need a dry, temperature controlled environment.
Stone Bond
Cleaners
Water-Based Sealers
It's important to note that Gator Nitro and solvent-based sealers should never be stored in direct sun or heat above 120 degrees and water-based products should never go below freezing.